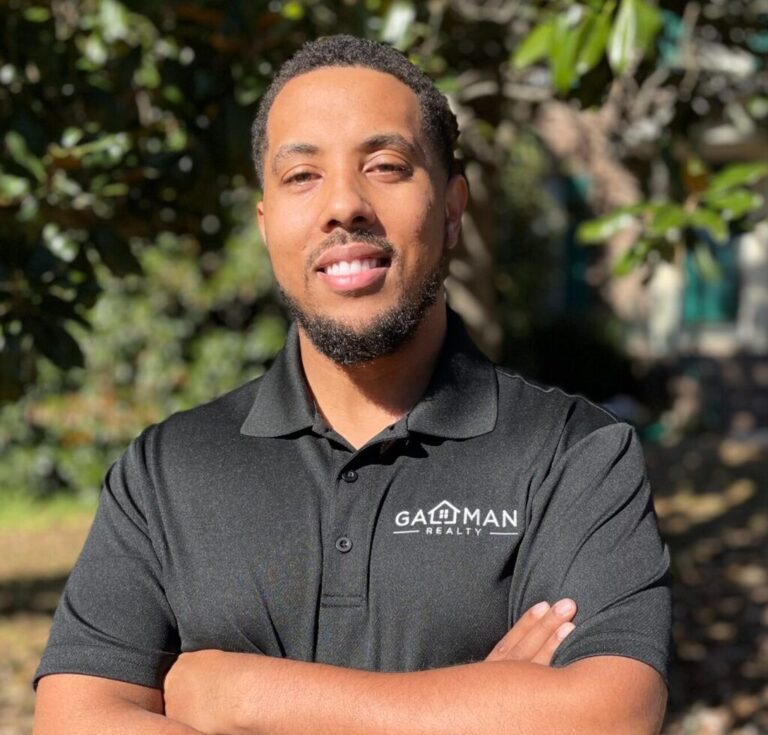 Family Owned, & Homegrown.
Thomas Gallman, Founder of Gallman Realty, is a dedicated professional who has spent a decade building and cultivating a strong set of skills and attributes in the real estate industry. Equipped with a wealth of knowledge and nationwide real estate partners, Thomas focuses his abilities on helping homeowners in troublesome financial scenarios find a solution financially.  Not just that, we offer fast cash offers to individuals that simply don't want to deal with the headache of homeownership.
At the start of his career, Thomas spent the majority in property management where he would be responsible for the wellbeing of a community and the residents that lived there.
Today, alongside managing communities along the east coast, where he is responsible for over 1,000 homes, Thomas serves in his company Gallman Realty & Investments. Founded in 2020, its goal is to be a go-to source to home owners when the financial situation seems bleak. In doing so, and incorporating years of committed and valuable experience, he is able to offer homeowners funds for their property, which provides the ability to get out of financial binds. Whether it's extensive home repairs or issues such as foreclosures, tax liens and delinquencies, or just because. Gallman Realty can help.